Welcome to The Murphy Page!
We love them as much as you do! Figure out what's going on with your favorite WIXX morning personalities. Tag your Instagram posts #MurphyWIXX to be part of it yourself.
The Latest from the Blogs
Follow Murphy, Katie, and Nick's blogs. If they said "see it on my blog" on the show, this is where it's at!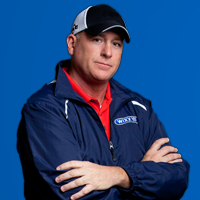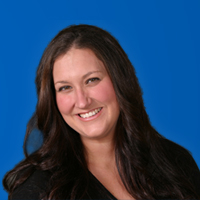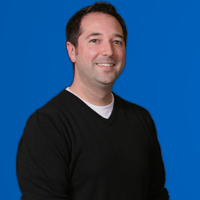 Podcast
Relive highlights from the show.
Thu, jul 24 2014 - 9:09 a.m.

With a little help from Bobby!

Wed, jul 16 2014 - 11:24 a.m.

Wed, jul 16 2014 - 10:58 a.m.

Comedian Jim Gaffigan joined us this morning and was very funny. The man likes his kids and food.....not necessarily in that order. Photo Courtesy of: By Alan Gastelum (Sent ...
Photo Archives
Murphy, Katie, and Nick in the camera eye.
Your #MurphyWIXX Instagram Photos
Want to see your Murphy in the Morning photo on this page? Just tag your photos #MurphyWIXX when you post them to Instagram. If you don't have Instagram on your mobile device, just download it for free from Google Play or iTunes App Store.
Twitter Feed
Follow tweets tagged #MurphyWIXX.
Videos