Stop in at participating Express Convenience Center in Northeast Wisconsin, donate $1 to the LeRoy Butler Foundation, and you could win a BONUS purse in WIXX's Pick Your Purse contest.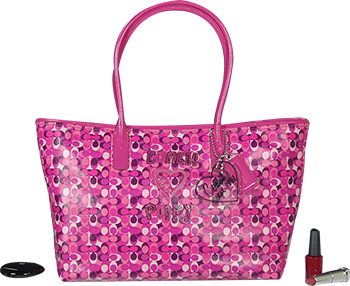 The Contest:
WIXX is giving away designer purses every day with the Pick Your Purse contest. This purse will be a BONUS, which means you can donate money, feel good, and STILL be eligible to win a purse on the air!
Come help WIXX and the Express Convenience Centers help women in Northeast Wisconsin by making a donation today!
Look for these "PINK holds POWER" cards in participating Express Convenience locations: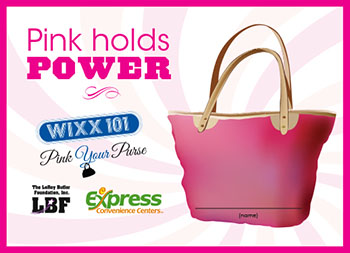 The LeRoy Butler Foundation Mission:
To help women going through breast cancer treatment obtain the assistance they need to focus on the job of healing verses the financial impact to their families.
Plus, Express Convenience Centers will be giving you more chances to win desginer purses at their October live broadcasts. Listen for details!