Pick Your Purse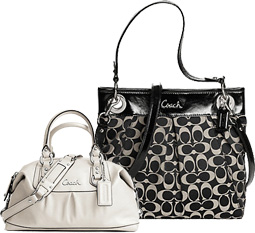 WIXX "Live" On Location
Check out the great events happening at these local businesses and sign up to win your CHOICE of 3 designer purses.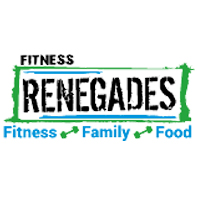 SATURDAY - September 27th  11 am - 1 pm

Fitness Renegade
2822 Ramada Way
Green Bay, WI 54304
(920) 593-9141
This is a grand opening event which includes Free mini fitness classes every hour. Prize giveaways to include Packer Tickets, 90 day Lifestyle Transformation. At 9 am Fitness Renegade will be hosting a FREE 5K and will be raising funds for MyTeam Triumph. Register on www.FitnessRenegades.com.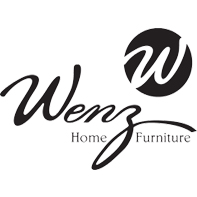 FRIDAY - October 10th  4-6 pm

Wenz Furniture
1693 Main St
Green Bay, WI 54302
(920) 406-1800
Join Murphy as he will be giving away a $500 shopping spree, food & refreshments, CHER Tickets and a purse! Meet Green Bay receiver Jeff Janis and win autographed gear!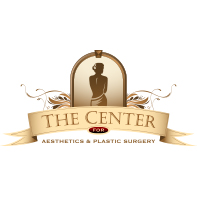 SATURDAY - October 18th  10 am - 12 pm

The Center For Aesthetics and Plastic Surgery
425 S Commercial St
Neenah, WI 54956
(920) 725-0700
Pick from 3 amazing designer purses!