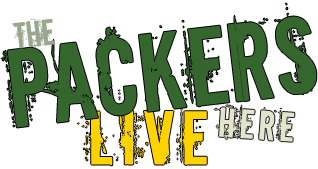 Welcome to the WIXX Packers Page!
Here you'll find all sorts of content throughout the year, from our 1 on 1 With The Boys show to events around the community. Items will rotate through seasonally so make sure you check back often for upcoming Packer events, photos, videos and so much more!
Talkin' Football with Wayne Larrivee
Tune in the morning after each Packers game for the official voice of the Green Bay Packers Wayne Larrivee joining Murphy, Katie and Nick breaking down the game. Talkin' Football runs from 7:10-7:25am.
Hear what Wayne has to say »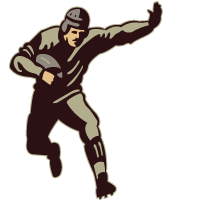 1 on 1 with the Boys
Join Murphy, Katie and Nick, along with Green Bay Packer guests Thursday's at 5:00pm as they take your calls, have some fun, and discuss the upcoming game.
See Exclusive Pics and Videos »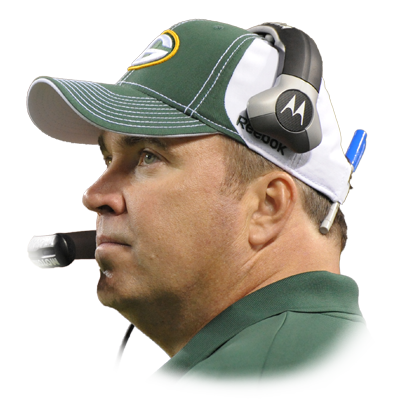 Mike McCarthy
Each Friday morning at 7:50am listen as Murphy, Katie and Nick interview Coach McCarthy about the upcoming game and have a little fun with him!
Hear what Mike has to say »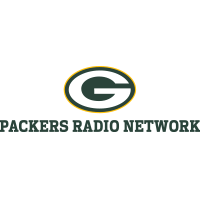 Packers Radio Network - 2014 Schedule
Tune into hear Packers action on WIXX starting at the "top of the hour" two hours before the game (so for 3:15pm games the pregame begins at 1pm).
See the Schedule »