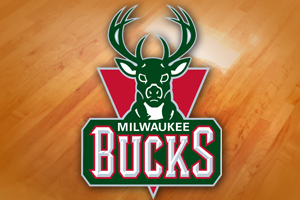 MILWAUKEE, Wis. (WSAU) -- NBA coach Jason Kidd has reportedly been given permission by his current team the Brooklyn Nets to interview with the Milwaukee Bucks after failing to gain more control in Brooklyn's front office.
Kidd coached the Nets to a 44-38 record and a playoff series win this past season after retiring from a 19-year-career as a player which included a championship as a member of the Dallas Mavericks in 2011.
The Milwaukee front office has refused to comment. Kidd has three years left of his initial 4-year, $10.5 million deal with Brooklyn.