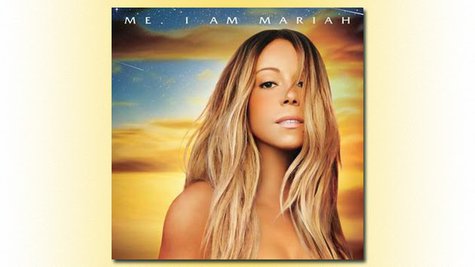 As many industry sources predicted last week, Mariah Carey 's latest album did not debut with big sales.
Hits Daily Double reports Me. I am Mariah...The Elusive Chanteuse sold only 57 thousand copies for the week ending Sunday -- good enough for a #3 chart debut, but far below Mariah's usual sales numbers. The sales total for the album will officially be announced Wednesday.
Billboard previously stated that Elusive Chanteuse was on track to become Mariah's lowest sales debut for a non-holiday studio album since Nielsen SoundScan began tracking sales in 1991. Her previous low mark was for 1991's Emotions , which moved 156 thousand copies in its first week.
Elusive Chanteuse was released last Tuesday after repeated delays. Initially, it was scheduled to be released in March of 2013.
Follow @ABCNewsRadio
Copyright 2014 ABC News Radio