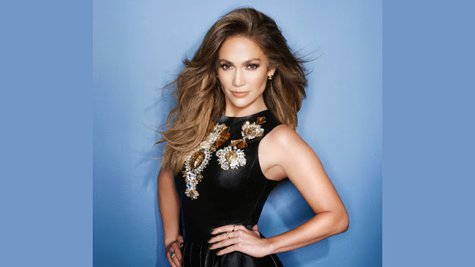 Jennifer Lopez 's relationship with Casper Smart has apparently seen better days. A People magazine source claims the couple is "still together, technically, but no idea for how long."
What's the issue? A few months ago, the insider says, the two "hit a rough patch," but Jennifer was making an effort to work through their problems. However, they're now facing rumors that Casper sent racy messages to another person.
Another People magazine source says, "There were issues that pre-date these new reports," without elaborating.
The second source adds, "She has a really busy three weeks and doesn't have time to deal with this."
The New York Post suggests Jennifer is "ready" to break up with the 27-year-old choreographer, whom she's been dating about two and a half years.
The American Idol judge, 44, will release her new album, A.K.A ., on June 17.
Follow @ABCNewsRadio
Copyright 2014 ABC News Radio