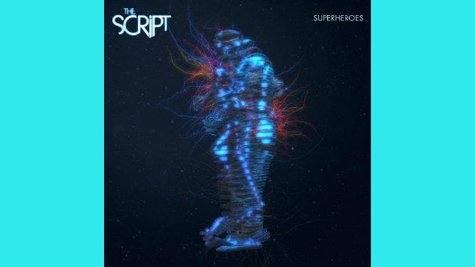 The Script has made their latest album, No Sound Without Silence , available for pre-order on iTunes .
If you pre-order the album, you'll receive an instant download of its first single, "Superheroes." You'll also be able to purchase "Superheroes" as a digital single, beginning Tuesday.
No Sound Without Silence , The Script's fourth studio album, will be released September 30.
The Script is currently touring the U.S. with OneRepublic . Their next date is Wednesday in Omaha, Nebraska.
Follow @ABCNewsRadio Copyright 2014 ABC News Radio