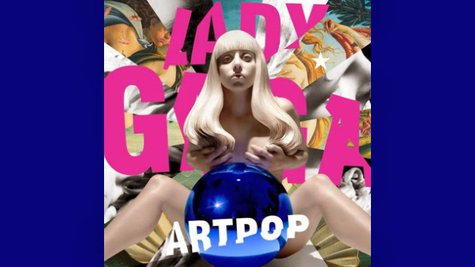 The latest albums by Lady Gaga and Tegan and Sara have received nominations for this year's GLAAD Media Awards, in the category of Outstanding Music Artist.
The awards honor various media for their "fair, accurate and inclusive representations" of the gay, bisexual and transgender community, as well as the issues affecting their lives. Gaga's latest disc, ARTPOP , and Tegan and Sara's, Heartthrob, are among the nominees, along with discs by Elton John , the alt-rock band Vampire Weekend , and British electronic duo Goldfrapp .
Both Tegan and Sara are gay, as is Elton, as well as members of both Vampire Weekend and Goldfrapp.
There will be two ceremonies: one in L.A. on April 12 and one in New York on May 3.
Copyright 2014 ABC News Radio