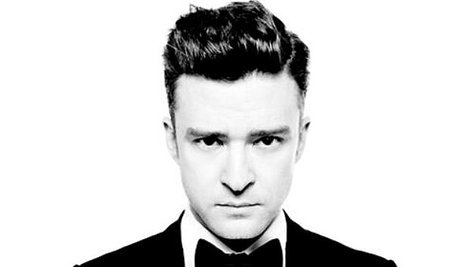 Justin Timberlake was scheduled to take the stage Wednesday night at New York City's famed Madison Square Garden, but he's been forced to postpone the show due to illness.
JT tweeted , "Hey NY. There is never an easy way to do this... Unfortunately, I have to postpone tonight's show to Friday due to health reasons. I am truly sorry to everyone that have tickets for tonight. It kills me to have to do this. I hope to see you all on Friday."
Fans who had tickets for Wednesday's performance will be able to use them to see Friday's show. Those who can't attend can receive refunds at the point of purchase. Justin's Thursday night show at the Garden is still on, for now, according to a statement on the venue's website .
Copyright 2014 ABC News Radio