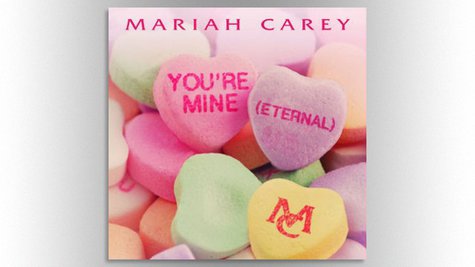 Mariah Carey finds herself in a rainforest in the video for her new single, "You're Mine (Eternal)," which premiered Wednesday night on MTV.
In the video, which was shot in Puerto Rico, we see Mariah sitting on some rocks near a waterfall, singing about a lost love. The man in question is Trey Songz , who appears in the clip and who contributed to the song's remix, which will be released Friday.
Mariah's new album, The Art of Letting Go , is due out May 6.
Copyright 2014 ABC News Radio