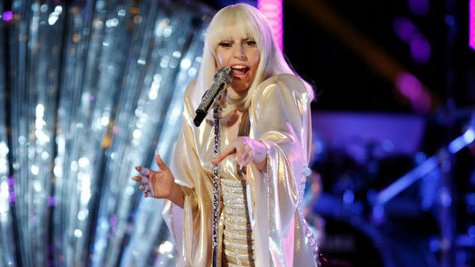 Lady Gaga is adding a dose of reality to her next music video.
Us Weekly reports the cast of the Bravo series The Real Housewives of Beverly Hills -- including Lisa Vanderpump , Brandi Glanville and siblings Kyle and Kim Richards -- will star in the clip. Andy Cohen , the host of the Bravo talk show Watch What Happens Live , will appear in it, too.
Gaga is a fan of The Real Housewives franchise and has appeared on Cohen's program before.
The report doesn't mention which ARTPOP song Gaga will be promoting with her new video. So far, she's only released one visual for an ARTPOP track: the lead single, "Applause."
Copyright 2014 ABC News Radio