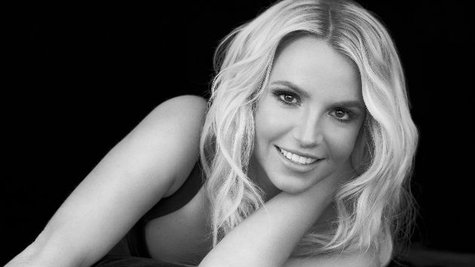 Britney Spears has had one marriage annulled; another ended in divorce. She's also suffered through a broken engagement. But is the singer planning to head down the aisle one more time?
Lately, Britney has been spotted with what looks like a gold wedding band on the fourth finger of her left hand. The Las Vegas Sun reports that the rumor going around Sin City is that Britney's boyfriend of nine months, David Lucado , had given her the bauble as a "commitment ring," and that he's asked her father Jamie for permission to get engaged. The paper reports that Jamie gave his blessing, and now, an official engagement is set for next month.
According to the Las Vegas Sun , the latest rumor is that David will officially propose to Britney and present her with a real engagement ring after her sold-out Valentine's Day concert at Planet Hollywood. Emails to Britney's rep seeking comment went unanswered by press time.
Britney has spoken many times in recent interviews about how happy she is with Lucado, and how much she wants to have another baby. She also didn't rule out another marriage.
Just to refresh your memory, in January of 2004, Britney married her high school friend Jason Alexander in Las Vegas on a whim, but that marriage was annulled. Then, in October of 2004, she wed Kevin Federline , the father of her two sons, but they split in 2006. In 2009, she began dating her agent, Jason Trawick ; the two became engaged in December of 2011, but called it off in January of 2013.
Copyright 2014 ABC News Radio