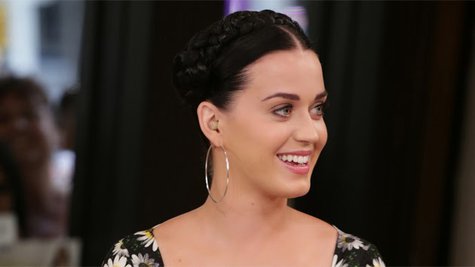 Kids, if you want to go to a Katy Perry concert, make sure you treat your mother with respect. That's the lesson one 18-year-old in North Dakota has learned in a very public way.
According to ABC affiliate WDAZ-TV in North Dakota, Cindy Bjerke (BYEER-kee) sold her daughter's tickets to Katy's upcoming show in Fargo because, Bjerke maintains, her child had exhibited disrespectful behavior.
The Fargo resident unloaded the tickets via the Fargo/Moorhead Online Garage Sale Facebook page, stating in a post that her daughter was a "spoiled brat" who didn't deserve to attend the concert.
While Bjerke tells WDAZ her post received more than 200 "likes," some parents who spoke to the station felt she'd crossed the line by chastising her child so publicly. The page's administrators have since deleted the post, stating that it had detracted from the usual buying and selling that happens on the page.
Katy is scheduled to visit Fargo on August 23.
Follow @ABCNewsRadio
Copyright 2014 ABC News Radio