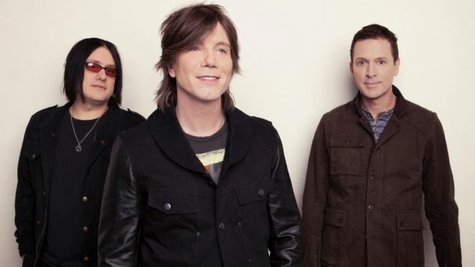 Yahoo's new nightly live concert series, in conjunction with Live Nation, has added several new artists to its schedule.
This week, it was announced that the series will add appearances by the Goo Goo Dolls , John Legend and Matt Nathanson .
The Goo Goo Dolls show is scheduled for August 17 at 9:00 p.m. ET, while John Legend is slated for August 20 at 11 p.m. ET. Matt Nathanson concludes the series on August 21 at 9 p.m. ET.
The entire schedule, which includes upcoming appearances by David Gray , OneRepublic , MKTO and Ingrid Michaelson , can be seen on yahoo.com/live . Concerts are streamed on Yahoo from various venues where the artists are appearing on tour.
Follow @ABCNewsRadio
Copyright 2014 ABC News Radio