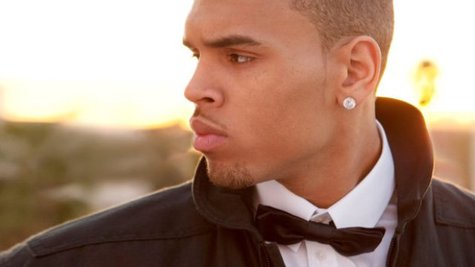 Chris Brown 's bodyguard was found guilty Monday morning of assaulting a man outside of a Washington, D.C., hotel last year.
Judge Patricia W. Wynn 's conviction of Christopher Hollosy follows two days of testimony last week. Both Hollosy and Brown face charges of misdemeanor assault in the attack, during which they're accused of punching a man outside of the W hotel. Hollosy claimed the man was trying to board Chris Brown's tour bus, but the victim said he was trying to insert himself into a photo Brown was taking with two women. Hollosy will be sentenced June 25.
The bodyguard's conviction may not bode well for Brown, who himself goes on trial today for the same crime. He's denied hitting his accuser.
If Brown is convicted of assault, he not only faces a possible six months in jail and a $1,000 fine in Washington, D.C., but also could face problems in California, where he's on probation stemming from his 2009 assault on then-girlfriend Rihanna . If he's found to have violated his probation in that case, he could face four years in a California prison.
Copyright 2014 ABC News Radio