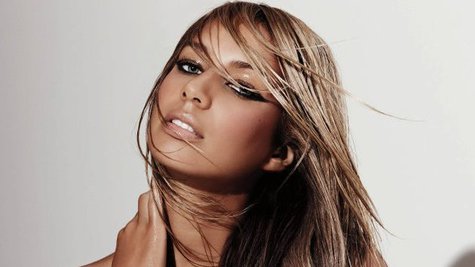 It's been a while since we've seen Leona Lewis on the charts, and it now appears as though the "Bleeding Love" singer is turning her talents to the silver screen.
According to The Hollywood Reporter , the X Factor U.K. winner has scored a role in a new musical titled Holiday! The upcoming film is described as "the ultimate chick flick," and focuses on "the story of a holiday romance love triangle, an upcoming wedding and old flames."
It's not clear if Leona will appear on the movie's soundtrack, which is filled with hits from 1980s, including Human League 's "Don't You Want Me," Madonna 's "Holiday," Cyndi Lauper 's "Girls Just Wanna Have Fun" and Wham! 's "Wake Me Up Before You Go-Go."
Holiday! is expected to be released in the U.K. sometime in the summer of 2014.
Copyright 2013 ABC News Radio