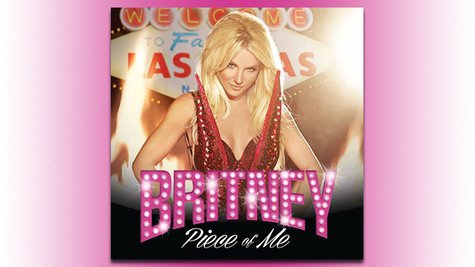 How have ticket sales been so far for Britney Spears ' Las Vegas residency? According to RadarOnline.com , not great.
The website claims sales for Britney, Pieces of Me have been "dismal," with only three of the first 16 shows scheduled at Planet Hollywood having sold out to date. A source tells the site, "After spending hundreds of thousands on promo, they expected to instantly sell out all of the first 16 shows, but they didn't come close!"
The source also states, "[M]any are considering this a disaster."
Britney's manager, Larry Rudolph , tells a much different story. He claims to E! Online that Pieces of Me "is the best-selling show in the history of Vegas."
Furthermore, a rep for Caesars, which runs Planet Hollywood, tells ABC News Radio that ticket sales are "as strong [for] an on-sale performance as we've seen for any of our iconic Las Vegas headliner shows."
Pieces of Me launches December 27.
Copyright 2013 ABC News Radio