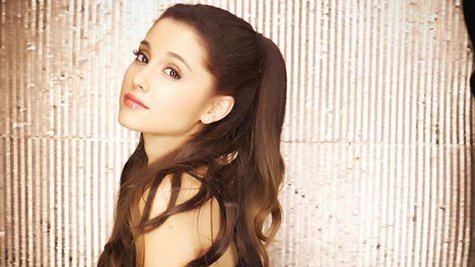 Ariana Grande and The Wanted 's Nathan Sykes have been rumored to be seeing each other for several weeks, but neither of them has confirmed it -- until now. The duo took to Twitter to acknowledge that yes, they are dating; a rep for Nathan also confirms the relationship to ABC News Radio.
"We hesitated saying anything as people can be a bit insensitive but thank u," Ariana wrote , responding to messages of support from fans. "We value all of your happiness, thank you for valuing ours."
Nathan, meanwhile, wrote , "So, I guess it's obvious now … thanks to everyone who is being so lovely. I'm so happy." He added the hashtags " #butweareterrified," " #pleasedontkillme" and " #orAriana."
It's not surprising that Nathan and Ariana would be "terrified" of fan reaction to their romance, since they've seen first hand how vicious people can be online when they're not pleased with who their dream man or woman has hooked up with. Ariana herself was attacked by fans when she posted a photo of her friend Justin Bieber kissing her on the cheek.
Some have dubbed the new couple "Nariana."
Copyright 2013 ABC News Radio