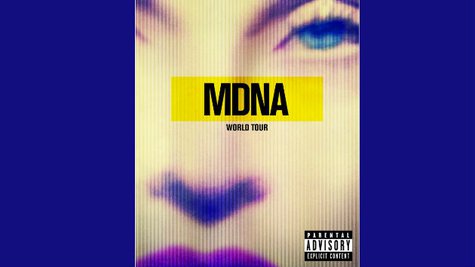 Madonna , ever the perfectionist, must be furious: every Blu-ray copy of her new concert video, the MDNA Tour World , is being recalled due to audio problems.
Madonna's record company, Interscope, announced on its Facebook page that due to an "error in manufacturing," the 5.1 audio on the Blu-ray has been "compromised," so a "full recall" is being issued. The company also suggests that viewers adjust their TV settings to "Normal/Movie" mode for best video performance.
Billboard reports that Interscope made the announcement after disgruntled fans took to Twitter to complain. "Please do something about the defective MDNA Tour Blu-Rays! Madonna & fans deserves better!" wrote one fan.
It's not clear how many copies of the Blu-ray will have to be recalled, though it has sold enough to debut at #1 on Billboard's Music Video Sales chart.
Copyright 2012 ABC News Radio