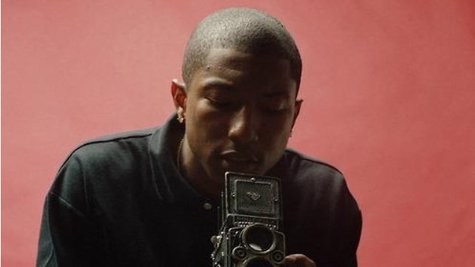 He's produced music for everyone from Beyonce and Madonna to Jay Z and Robin Thicke , scored his own hits, launched two clothing brands, designed jewlery, even done fine art sculpture -- so what's left for Pharrell Williams to conquer? How about the world of fragrance?
Pharrell has confirmed to Details magazine that he's working on a fragrance, among other non-musical projects, although he provided no details.
And what inspires him to become involved in so many different areas of creativity? Curiosity, Pharrell tells Details .
"I want to go to Machu Picchu, touch the pyramids, hang out in the think tanks at NASA, and harass all the people at Oreo cookies to make more different flavors," he says. "I'm always open, because you just never know what's on the other side of the door."
Copyright 2013 ABC News Radio