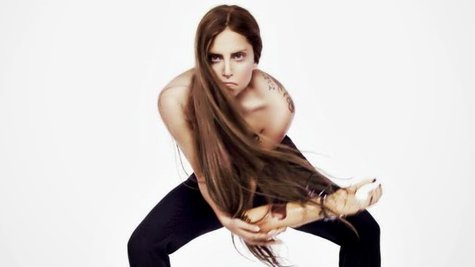 A federal judge in Manhattan ruled Tuesday that an overtime lawsuit filed against Lady Gaga by a former personal assistant can proceed to trial, the New York Post reports.
Jennifer O'Neill filed suit in 2011, claiming she's owed back pay for the more than seven thousand hours of overtime she says she worked. "I was by [Gaga's] side virtually 24 hours a day, seven days a week, O'Neill testified at an earlier hearing.
O'Neill says she spent 13 months as a personal assistant to the singer, whose birth name is Stefani Germanotta .
According to court papers, Manhattan federal Court Judge Paul Gardephe ruled that O'Neill's lawsuit can proceed on two issues: whether her on-call time constituted work and how overtime pay, if any, should be calculated.
In his ruling, Judge Gardephe wrote that "While on tour, O'Neill often slept in the same bed as Germanotta, and in the event Germanotta needed something in the middle of the night, Plaintiff was expected to satisfy that demand."
The judge threw out a portion of the lawsuit that sought $390,000 plus damages under O'Neill's claim that she should be compensated under New York law for OT she performed outside the state.
The newspaper says O'Neill's attorney declined to comment on the ruling and Gaga's lawyers could not be reached.
In a deposition last year, Gaga called O'Neill a "f***ing hood rat who is suing me for money that she didn't earn."
The trial is scheduled to get underway November 4.
Copyright 2013 ABC News Radio