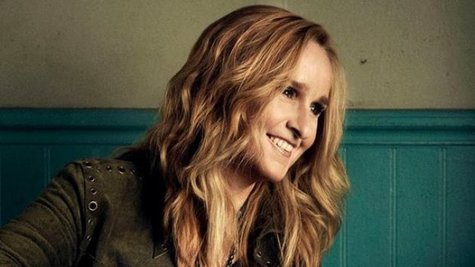 Looks like Melissa Etheridge will be taking her six-year-old twins on the road with her. A judge has denied an attempt by Melissa's ex, Tammy Lynn Michaels , to prevent the kids from joining the singer on her tour, according to TMZ .
Tammy Lynn made her request earlier this summer, claiming that the children haven't been properly vaccinated for measles and other illnesses. She also alleged that marijuana is smoked on the tour bus and in the dressing rooms, and that Melissa's female fans have been known to expose their breasts during her concerts.
According to TMZ, the request was denied on August 30. Melissa currently has six scheduled dates, including a show in Santa Fe, New Mexico, on Friday night.
Copyright 2013 ABC News Radio