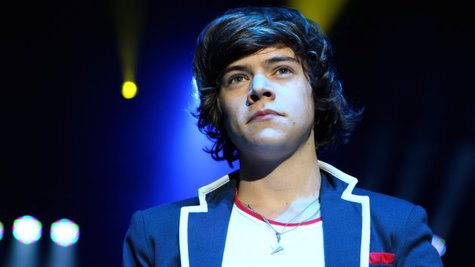 One Direction 's Harry Styles might be toying with the idea of shelling out big bucks for a home in Florida.
The Real Estalker blog claims that Harry's camp recently checked out on his behalf a newly-constructed mansion in Key Biscayne, located not far from Miami. It has six en suite bedrooms, six-and-a-half bathrooms, and all sorts of luxuries like an elevator, a swimming pool, and a dock for boats.
The asking price on the home is 19.5 million dollars. That's about one million bucks for every year of Harry's young life.
Copyright 2013 ABC News Radio