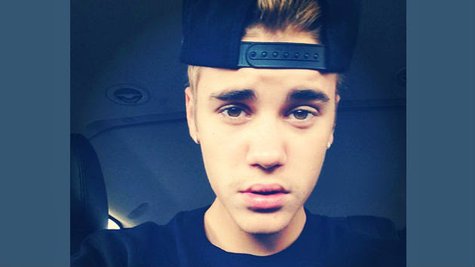 Hey, did you hear about that new Justin Bieber song where he says the "n-word?" Well, it isn't really him.
TMZ reports that an unknown person or persons created a fake YouTube account that looks very similar to Justin's real account, and then uploaded a song called "What She Wants (Official) 2013," purportedly by the Bieb. Except the song features a lyric where the singer, who sounds like Justin, is dropping the "n- word.
According to TMZ, Bieber's camp says he had nothing to do with the song, it's not him, and has called his record company's legal team to make the track disappear. The video has subsequently been taken down.
As for that song "Twerk" featuring Justin and Miley Cyrus that leaked last week -- that's actually real.
Copyright 2013 ABC News Radio