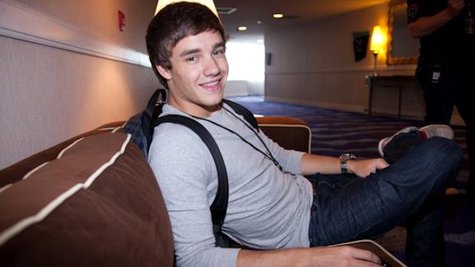 A friend of One Direction 's Liam Payne is said to have suffered burns in a fire at Liam's London apartment on Monday night.
According to Britain's Daily Mail , the unnamed male friend was with Liam at the apartment when he tried to refuel an outside heater on a terrace. The heater caught fire, and the friend reportedly suffered burns to his upper body. He remains hospitalized.
Liam was in the kitchen at the time the fire broke out and helped douse the flames. He was not harmed in the fire and reportedly rode with his friend in the ambulance to the hospital. The balcony was destroyed.
Copyright 2013 ABC News Radio