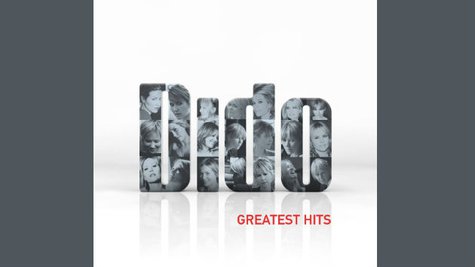 Dido caps off 2013 with the release of her Greatest Hits album on November 25. The project features the new song "NYC," as well as 17 other hits including "Thank You" and "White Flag."
Dido's Greatest Hits will also be available in a deluxe edition featuring 13 remixes, including a previously unreleased reworking of 'White Flag.'"
Dido released her fourth studio album, Girl Who Got Away , earlier this year. She has sold 30 million albums globally, thanks in large part to her blockbuster breakthrough album, No Angel .
Here's Dido's Greatest Hits track listing:
"Here with Me"
"Thank You"
"Hunter"
"White Flag"
"Life for Rent"
"Don't Leave Home"
"Sand in My Shoes"
"Don't Believe in Love"
"Quiet Times"
"Grafton Street"
"Everything to Lose"
"Let Us Move On" (featuring Kendrick Lamar)
"No Freedom"
"End of Night"
"One Step Too Far" -- Faithless featuring Dido
"Stan" -- Eminem featuring Dido
"If I Rise" -- Dido and A.R. Rahman
"NYC"
Copyright 2013 ABC News Radio