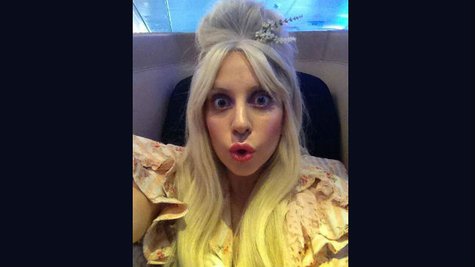 Lady Gaga 's fans calls her Mother Monster, and at next month's YouTube Awards she just might find herself mothering a backup band of young children.
According to Showbiz411.com , Gaga has put out a casting call for young musicians, aged 10-18 years old, to back her up during her performance at the awards on November 3. The casting call says that kids who play piano, bass, guitar and drums are great, but they're also interested in kids who play horns, stringed instruments or "anything unique," like French horn or xylophone. All those auditioning have to prepare a Lady Gaga song.
Those selected, according to the website , will be paid $100 per day for rehearsals and the day of the performance.
At the first annual YouTube awards, which will take place in New York City, Gaga is nominated in the Video of the Year category for "Applause." The awards will stream live globally on November 3 beginning at 6 p.m. ET.
Copryight 2013 ABC News Radio