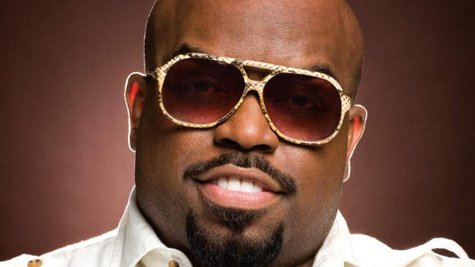 Cee Lo Green has been charged with furnishing the drug ecstasy to a female victim, the Los Angeles District Attorney's Office announced.
The Voice coach is accused of slipping the drug to an unidentified 33-year-old woman while the two were eating at a Los Angeles restaurant during the evening of July 13 and the early morning hours of July 14, 2012, after which the pair went back to the woman's hotel.
The singer faces a single felony count of furnishing a controlled substance in the alleged incident and was expected to be arraigned in Los Angeles sometime Monday afternoon. Prosecutors have asked for bail to be set at $33,000. If convicted, Green faces up to four years in jail.
The singer also faced a possible charge of rape of an intoxicated person in the alleged incident, but prosecutors declined to file that charge citing insufficient evidence, according to the District Attorney's Office.
Copyright 2013 ABC News Radio