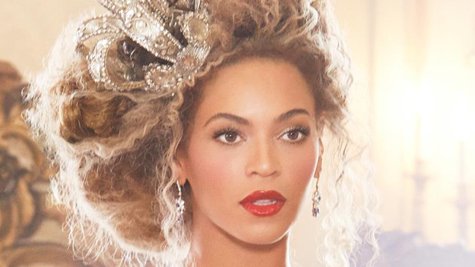 Sources are telling the New York Daily News that Beyonce will release a new single, "sometime from late November to early December," timed to "take out" her high-profile competition, including Lady Gaga , Katy Perry , Britney Spears , and Mariah Carey .
The "massive" song that will be released on Columbia Records was "bankrolled" by Pepsi, the paper reports, and the release window is because Beyonce, "wants everyone to know exactly who the queen is."
Perry's new album Prism hits stores October 22; Lady Gaga's anticipated ARTPOP is due Nov. 8, and Carey's new album, The Art of Letting Go , is supposed to be out before the year's end. Britney's upcoming album, Britney Jean , will be available December 3 -- the same day Beyonce's single is rumored to debut.
Copyright 2013 ABC News Radio