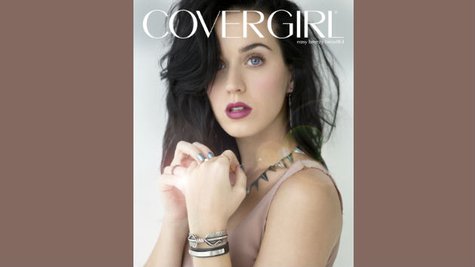 Katy Perry is bringing her beauty to CoverGirl. The star has been chosen as the cosmetic company's new spokeswoman, and will star in a series of ads that will debut next spring.
In a statement, Katy says, "In addition to music, I've always considered makeup to be a powerful creative avenue of self-expression. I'm honored to partner with CoverGirl and share more colors and textures of my approach to beauty to inspire my audience."
A CoverGirl executive adds that the singer is "the embodiment of a true CoverGirl -- someone we root for, identify with, and get inspiration from."
Katy, of course, isn't new to the world of beauty products. She's already released a line of fragrances and even false eyelashes.
Copyright 2013 ABC News Radio