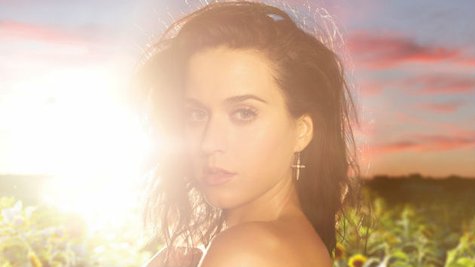 Katy Perry 's new album PRISM hits stores October 22, and the night before she's getting her very own Entertainment Tonight special.
Entertainment Tonight Presents: The Katy Perry Experience will air Monday night at 8 p.m. ET/PT. It'll feature what's described as a "frank" interview with Katy, who'll talk about her new music, her past struggles and her feeling that she's "masquerading as a pop star."
In addition, the special promises an "up-close look at Katy's...personal life," as well as her key fashion moments and red carpet looks, plus "rare archival footage" of the singer. Among that footage: her first-ever on-camera interview with ET , and interviews with family members dating back to her high school years.
Copyright 2013 ABC News Radio