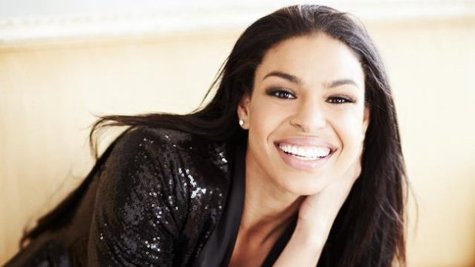 Jordin Sparks is expanding her acting career into TV. A rep for the singer/actress confirms to ABC News Radio that she'll guest-star in an upcoming episode of CSI: Crime Scene Investigation .
In the episode, which will air in November, Jordin will play a high school teacher who turns up in a hotel room, at the scene of a bloody crime. No other details are available about the plot.
Jordin's not the only singer who's tried their hand at a CSI episode: Taylor Swift and Justin Bieber have both appeared on the show in the past.
You can also catch Jordin this Friday in the new movie The Inevitable Defeat of Mister and Pete , where she's starring opposite fellow American Idol alum Jennifer Hudson . In addition, she recently filmed a role in the upcoming movie Left Behind , opposite Nicolas Cage and Chad Michael Murray .
Copyright 2013 ABC News Radio