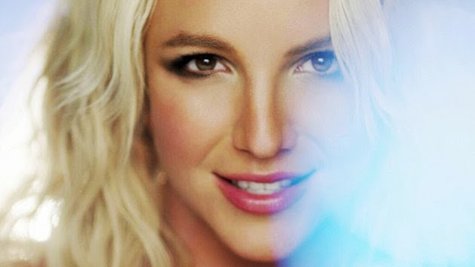 Britney Spears may be a global superstar, but even she's not above being starstruck -- like when the star of one of her favorite shows reaches out to her on Twitter.
Britney is an avowed fan of Breaking Bad , so she was delighted when Emmy-winning actor Aaron Paul , who played Jesse Pinkman on the critically-acclaimed drama, tweeted her . Playng on the title of Britney's latest hit "Work B***h," Paul wrote, "I wonder if @britneyspears ever wants to #DanceB**h." He included an iTunes like to the electronic dance track of the same name by Tom Neville & Zen Freeman , which features Paul.
A thrilled Britney replied , "Omg I can't believe you tweeted me. I love watching your show. Huge fan and yes, we can dance anytime!"
Copyright 2013 ABC News Radio