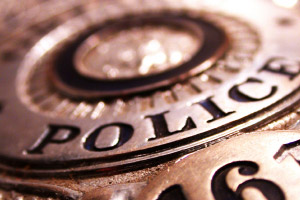 BUTLER, WI (WTAQ) - The Milwaukee suburb of Butler has named a new police chief, after the old one was investigated for inappropriate behavior with his officers.
Lieutenant David Wendlandt was named the acting chief after Michael Cosgrove resigned. Wednesday, the Butler Village Board gave the job to Wendlandt on a permanent basis.
Cosgrove resigned while Waukesha County officials investigated his relations with his officers. A sheriff's report said Cosgrove used derogatory language that included racial slurs -- and he looked at computer porn while on the job.
One Butler officer was put on administrative leave after the sheriff's report was released. Criminal charges are still possible against that person.
Officials said Wendlandt did not take part in the activity, and would not tolerate it as acting chief. He has more than 20 years of law enforcement experience, and was among 25 people who applied for the Butler chief's post.