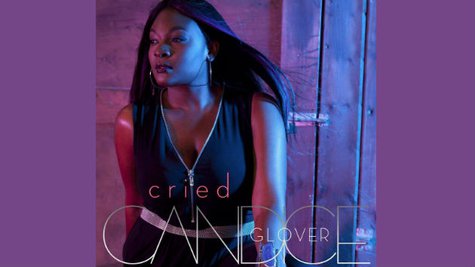 Hey, remember Candice Glover ? She won American Idol back in May, but you'd be forgiven for not remembering, since it's been a while since we've heard from her. But the powerhouse vocalist from South Carolina is back with a new single, "Cried," available now at all digital outlets.
"Cried," a soulful piano ballad, is the latest single from Music Speaks, Candice's debut album, which is due on February 18. Candice will be only the second Idol winner to release her debut album after the next season of the show has already begun. The first was Kelly Clarkson , who won the first-ever edition of the show in the summer of 2002, but didn't release her album, Thankful , until April of 2003. The second season of the show premiered in January of that year.
You can watch Candice in action December 1 on the Soul Train Music Awards on BET. At the event, she took part in a tribute to the legendary Dionne Warwick , along with another Idol champ, Ruben Studdard , as well as Gladys Knight , Eric Benet and others.
Copyright 2013 ABC News Radio