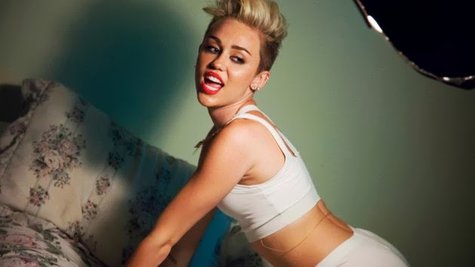 In her hit "We Can't Stop," Miley Cyrus sings, "We run things," and that's just what she'll be doing this weekend on MTV.
The singer turns 21 on Saturday, and USA Today reports that on Sunday, the network will turn over creative control to her from noon to 8 p.m. It'll start with the special 21 Candles: Miley's MTV Moments , a look back at her videos and performances over the years. Then, there'll be a rerun of her documentary Miley: The Movement , except this is the "Deluxe Edition," with extra footage.
Fans who want to get in on the celebration can tweet #HappyBirthdayMiley or post Instagram video messages; their wishes may just appear on MTV while Miley's in control.
When her stint on MTV's over, you can switch over to ABC and watch Miley on the American Music Awards, which start at 8 p.m. ET. The singer will close the show with a performance of "Wrecking Ball."
Copyright 2013 ABC News Radio