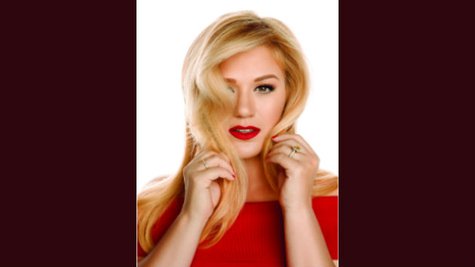 Wednesday marks Kelly Clarkson's one-month wedding anniversary to husband Brandon Blackstock , and she celebrated early by announcing her pregnancy on Tuesday night via Twitter. Of course, Kelly's celebrity pals chimed in with congratulations, including two fellow American Idol winners.
Carrie Underwood tweeted to Kelly, "Congrats to you and your hubby! So happy for you guys! May the good Lord bless your sweet family!" And Jordin Sparks chimed in, "CONGRATULATIONS MAMA!!!!!"
When Hillary Scott of Lady Antebellum, herself a new mom, tweeted, "YAY! I'm so excited for you! AMAZING!," Kelly responded , "Thanks girl! I can't believe it?! It's so crazy. I'm making a person!"
Kelly also heard from her stepmother-in-law, country music legend Reba McEntire , who tweeted , "Narvel and I are thrilled to pieces for you, Brandon, Savannah and Seth !!! Love, Grandma Reba and Granddad Narvel."
Savannah and Seth are Brandon's kids from his first marriage; Narvel is Reba's husband and Brandon's father. Got all that?
Copyright 2013 ABC News Radio