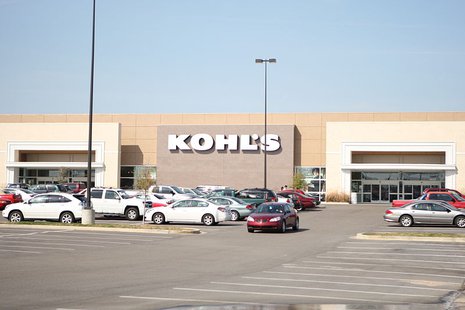 MENOMONEE FALLS, WI (WTAQ) - The Wisconsin-based Kohl's Department Stores reported an 18 percent drop in its latest quarterly profits.
The Menomonee Falls chain had a net income of $177 million from July through September, down from $215 million at the same time last year. Earnings fell from 91 cents a share to 81 cents -- a nickel below what outside analysts expected.
Sales at Kohl's stores open for at least a year dropped 1.6 percent, after gaining just over one percent the previous year.
Kohl's announced a quarterly dividend of 35 cents a share, to be paid Christmas Eve to shareholders on record December 11th.
Kohl's also said it was planning a couple of new ventures next fall, when the IZOD men's clothing line will be added to its stores -- along with Juicy Couture female clothing, accessories, and home items.