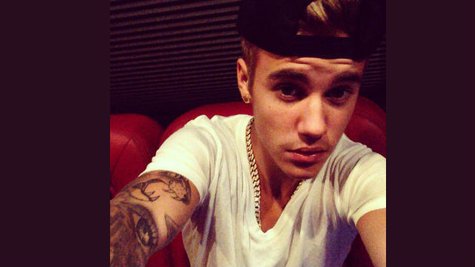 Was Justin Bieber caught trying to sneak out of a brothel in Rio de Janeiro, Brazil? He reportedly visited a brothel on Friday, then covered himself with a sheet to avoid photographers who had been tipped off to the 19-year-old pop star's whereabouts, according to the New York Post .
Sources tell the newspaper Justin and a friend spent over three hours in Centauros, a popular spot in Rio, before leaving with two women. Justin hopped into the backseat of a car, while the women were driven back to his hotel in SUVs.
A photographer says he confirmed it was Justin through his security team. The Post also quotes sources who say they were able to identify him by one of his tattoos as well as his sneakers.
Justin is currently touring South America.
Copyright 2013 ABC News Radio