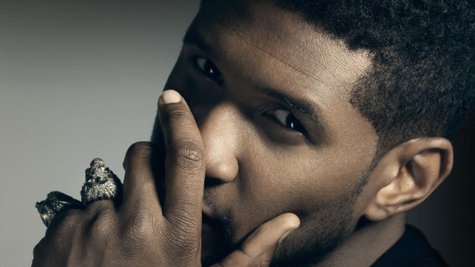 Usher and OneRepublic's Ryan Tedder will both perform on Healing in the Heartland, a star-studded tornado relief concert airing tonight, May 29, on NBC and other networks.
Ryan is originally from Tulsa, and after the tornadoes devastated the town of Moore, Oklahoma earlier this month, he tweeted, "My heart goes out to the people in Oklahoma affected by this insane storm. So close to where I grew up, I can't believe the devastation."
In addition to Usher and Ryan, the bill also includes Usher's fellow Voice coach Blake Shelton , as well as country stars Miranda Lambert , Reba McEntire , Darius Rucker, Rascal Flatts and more.
The concert takes places at Chesapeake Energy Arena in Oklahoma City, and will air at 9 p.m. ET on NBC as well as on Style, G4, Bravo, E! and CMT, though those cable networks may air it on a tape-delayed basis. Tickets for the concert have already sold out.
Funds raised from the event will go to the United Way of Central Oklahoma May Tornadoes Relief Fund, which will aid in the rebuilding and recovery from the tornadoes.
Copyright 2013 ABC News Radio