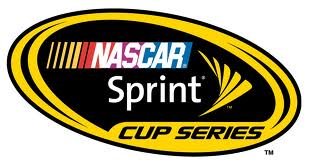 CHARLOTTE, NC (WTAQ) - A falling television cable injured 10 fans and seemed to damage at least two of the cars at the Coca-Cola 600 at Charlotte Motor Speedway Sunday night.
Seven of those fans were treated and released on the site, with three others taken to a hospital for observation.
The race was delayed 40 minutes.
When it resumed, Kevin Harvick claimed his second Sprint Cup victory of the season. He pulled away over the last 10 laps to beat Kasey Kahne who had led 161 of the 400 laps.
Paul Menard had the best finish for a Wisconsin driver, finishing 13th.
Matt Kenseth was two slots behind him. Danica Patrick wound up 29th and Travis Kvapil was 40th.