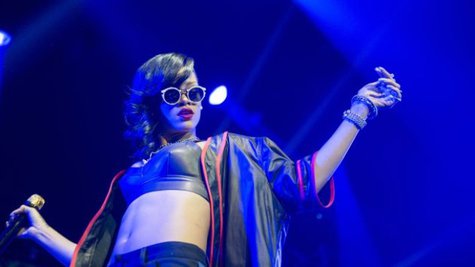 Maxim magazine has now revealed its full list of the Hot 100: the hottest women on the planet, and Rihanna and Selena Gomez are among the top-ranking stars.
As previously reported, Miley Cyrus had already tweeted that she was Maxim's #1 girl on the list, but fellow Disney star Selena isn't too far behind: she's #2. Rihanna, meanwhile, is in at #3.
Maxim leaked out the list of hotties one-by-one earlier this week, and as previously reported, Taylor Swift , Katy Perry , Beyonce , Demi Lovato , Ke$ha and Shakira were all included.
Copyright 2013 ABC News Radio