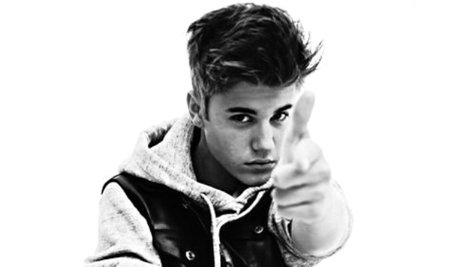 The wife of Justin Bieber 's neighbor has chimed in on the altercation between her spouse and the singer, and it's easy to guess whose side she's on.
Justin has been accused by the neighbor, now identified as Jeff Schwartz , of battery and issuing threats after they reportedly argued about Justin driving a Ferrari at high speeds in the area. Justin allegedly spat at Schwartz during the incident.
Speaking with TMZ.com , Schwartz's wife calls Justin a "punk." The woman, identified as Suzie , says, "He thinks he's invincible. He can't continue to have a bunch of enablers around him."
Suzie also tells TMZ that "spitting on someone is unacceptable." She says Justin has not apologized to her husband for the incident.
TMZ previously reported that Schwartz, 47, told authorities that Justin also lunged at him and that the singer's bodyguard had to restrain him.
The Los Angeles County Sheriff's Department is investigating the matter.
Copyright 2013 ABC News Radio