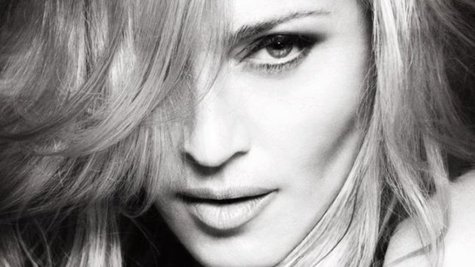 Madonna has a lot of money: that fact is undeniable. But don't believe those reports you've been seeing claiming that the Material Girl is now a billionaire...it's just not true.
According to Forbes , which specializes in ranking celebrities by how much they earn, there are no stars -- zero -- who've become billionaires by simply working as a musician or actor, and that includes Madonna, Jay-Z and Brad Pitt .
"There's a reason Madonna isn't on our Billionaires list," reports Forbes . "Simply put, she's not a billionaire."
Six years ago, Forbes estimated Madonna's wealth at about $325 million, and the publication has kept an eye on how much she's earned each year since then. While the numbers are pretty staggering -- she earned $110 million in 2009, for example -- they don't add up to anywhere near a billion bucks.
Here's the math: if you add up whatever she's earned in the past six years, you get about $320 million, but then you have to knock off income taxes, state and local taxes and 20 percent for management, legal and agency fees. That leaves her with just $112 million, before expenses like housing, staff or travel are even subtracted.
As for the $300 million her MDNA tour took in, artists really only get about a third of the gross when all is said and done, Forbes notes, and of course, she then has to pay taxes on that amount.
So how much is Madonna really worth? Forbes' best estimate right now is about $500 million.
As for why everyone's been reporting that Madonna was worth a billion dollars, the story can be traced to an item in the New York Post that credited Women's Wear Daily with the information. But Women's Wear Daily confirmed to ABC News Radio that it didn't report the story. The New York Post subsequently shifted its attribution to a celebrity gossip site , but Forbes has now debunked those claims.
Copyright 2013 ABC News Radio