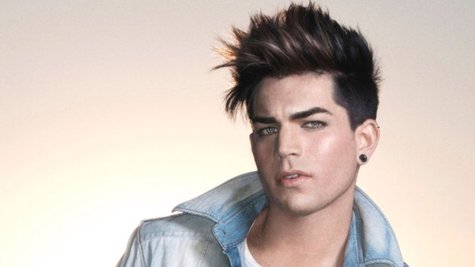 Adam Lambert is set to receive a special honor in May from the Gay & Lesbian Alliance Against Defamation.
The organization will present Adam with the Davidson/Valentini Award during the San Francisco portion of the 24th Annual GLAAD Media Awards, on May 11. The award is given to an "out LGBT media professional who has made a significant difference in promoting equality for the LGBT community."
GLAAD's Wilson Cruz says in a post on the organization's website , "Adam Lambert's continued success as one of the world's best-selling pop stars shows LGBT people that they can be themselves and make it in a mainstream industry that many feel unfairly rejects them."
Adam is also nominated this year for outstanding music artist.
The GLAAD Media Awards are held in three cities over the course of three months.
Copyright 2013 ABC News Radio