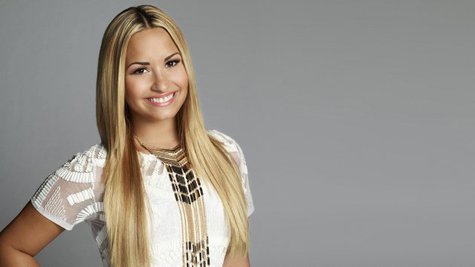 Fox announced Thursday that Demi Lovato will return as a judge on The X Factor when the singing competition returns for season three this fall.
"I am so excited to return as a judge and mentor on The X Factor ," Demi said in a statement. "Last season was an unbelievable experience and I really enjoyed developing personal relationships with the contestants and the panel."
"I look forward to taking my previous experience and applying it to make this season even better!" she added.
Demi was a well-received first-time judge during season two. Fans loved her blunt criticism and willingness to fight back against fellow judge and X Factor creator Simon Cowell . She has said recently in interviews that she'd love to return to the show if asked.
Simon is also excited that Lovato is back in her judge's chair, adding, "Even though she can be really, really annoying I truly enjoyed working with her and so did the artists. I'm especially pleased she's back, even during her world tour!"
Demi is expected to announce a tour in support of her upcoming album, due for release later this year. The first single, "Heart Attack," is out now.
Britney Spears announced earlier this year that she won't be returning to The X Factor; nor will veteran judge L.A. Reid . No replacements have been announced yet.
Copyright 2013 ABC News Radio