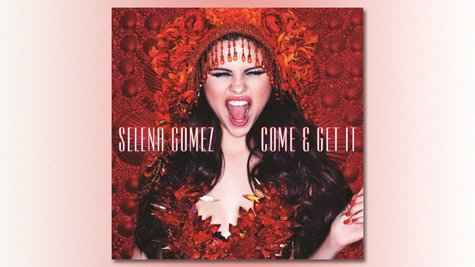 Selena Gomez has confirmed details of her brand-new single. Titled "Come & Get It," it'll be available on iTunes April 8 and all other digital outlets on April 9. Fans will be able to preview the new single Monday, April 1 on Selena's official website .
"Come & Get It," described as a "beautiful and simmering love song," is the first single from Selena's upcoming album, which will hit stores this summer. It was produced by Stargate and co-written by Ester Dean , who's penned smashes for Katy Perry , Rihanna , Nicki Minaj and Kelly Clarkson , among others.
Selena's debut performance of "Come & Get It" will take place April 14, live on the MTV Movie Awards; on April 16, she'll sing the song on The Ellen DeGeneres Show as well. A world tour is expected to be announced shortly.
Copyright 2013 ABC News Radio