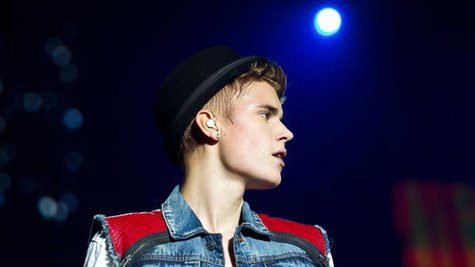 Justin Bieber is maintaining that he kept his spit to himself when he had that argument with his neighbor on Tuesday morning.
TMZ.com cites sources close to Justin who say that while the singer admits he had a confrontation with his neighbor on his Calabasas, California, property, he never spat at, threatened or physically touched the person.
Furthermore, the sources say, Justin's camp believes the neighbor was trespassing on Justin's property.
The website previously reported that neighbors and law enforcement officials claim Justin spat in the neighbor's face and threatened to kill him.
TMZ reported earlier this week that the argument was sparked by Justin racing his Ferrari in the area. The Los Angeles County Sheriff's Department is investigating allegations that Justin issued threats and committed battery.
Justin is scheduled to perform in Germany Thursday night.
Copyright 2013 ABC News Radio