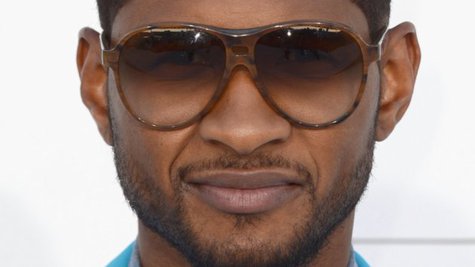 Usher has been added to the list of performers at the upcoming Rock and Roll Hall of Fame induction ceremony, which is being held April 18 in L.A. Usher will perform in honor of legendary producer Quincy Jones, who's receiving a lifetime achievement award at the ceremony. Jones is perhaps best known for his collaboration with Michael Jackson on the albums Off the Wall and Thriller .
Filmmaker Spike Lee and movie legend Harry Belafonte will induct Public Enemy , who will also perform at the ceremony. Previously-announced performers and presenters include John Mayer , Christina Aguilera and Jennifer Hudson . The ceremony will be filmed by HBO and air on May 17.
Other artists who are being inducted into the Hall this year include classic rockers Rush and Heart, late disco pioneer Donna Summer , late blues guitarist Albert King , and singer/songwriter Randy Newman , the guy who did the theme songs for many Pixar movies, including all three Toy Story films.
Copyright 2013 ABC News Radio